About
December 2, 2019
2022-08-15 22:17
About
SommiesWorld aims to provide formulators with accurate, up-to-date, science based and real-life tested cosmetic formulation knowledge.
So that you can go on to create beautiful, safe, functional and effective cosmetic products that serve and nourishes the skin and hair.
Our training focuses on providing formulators with solid skin and hair care formulation expertise for their success!
We achieve this by following Sommies' Signature 4 Step Process to Cosmetic Success.
Step 1. IDENTIFY
Identify the challenges and problems in your formulations and what causes your products to underperform or fail. Identify what's not working, what's causing you problems and why it is so.
Step 2. EXPLORE
Explore possible solutions and develop your skills for coming up with better solutions that work for you. Explore and come up with different solutions that address your challenges and problems.
Step 3. SIMPLIFY
Break cosmetic formulation down to its simplest form and make it easy to understand, even for total beginners. Simplify your solution for reproducible success.
Step 4. REAL LIFE EXPERIENCES
Learn from tried and tested, real world experiences that are science based. Not theory or fantasy! Develop a cycle of confidence by following tried and tested methods that addresses your problems and provides you with a model for future success.
This is important because there is a lot of misinformation, fear-mongering and myths in the cosmetic industry, and there's a need to counteract this danger with the right information, backed up by scientific research.
Formulators are bombarded by false information from all sides, and they end up creating products that are substandard or outright dangerous. We pride ourselves in providing training that is accurate and up-to-date to help formulators meet their high standard formulation goals!
A lot of people want already made formulas handed over to them but rather than make one size fits all formulas (there's none anyway) I focus on teaching science-based principles that guides and enables people to come up with their own unique formulas from scratch. I don't spoon feed, I teach you to eat on your own.
I constantly find ways to make the teaching process detailed yet engaging, fun and exciting.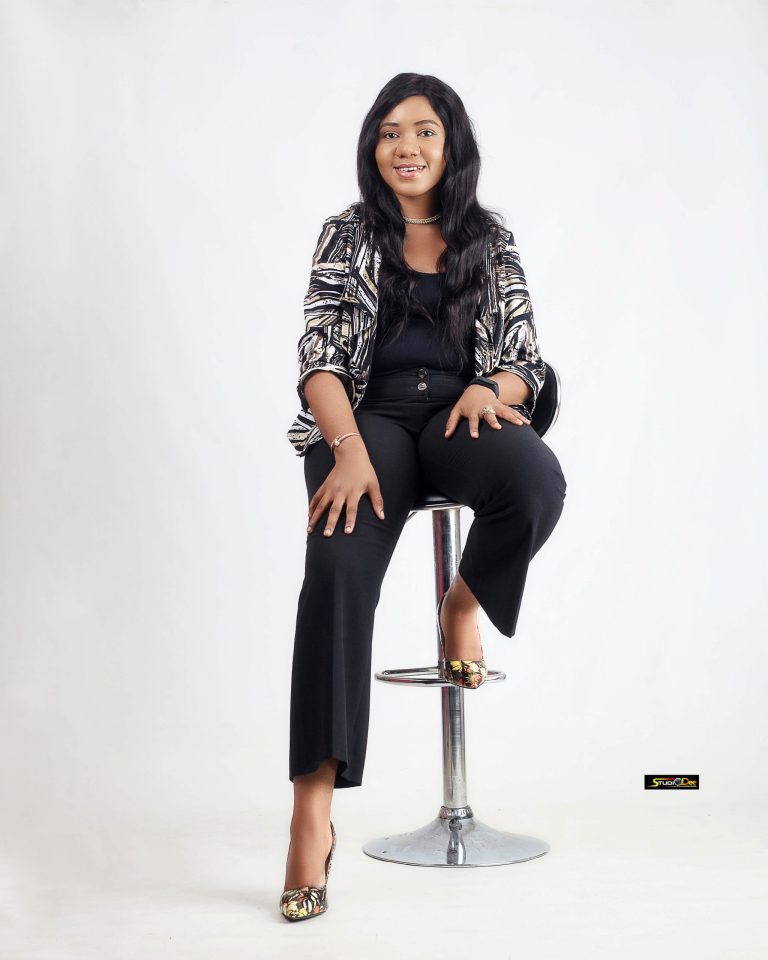 About Chisom Omenugha-Ejekwu
Sommie is a no-nonsense, no-cutting corners, thorough formulation coach.
She has a zeal and passion for personal care products formulation, and she strives to impart her knowledge with authenticity.
In her professional life, her defining characteristics are being approachable, dependable and trustworthy.
In her private life, she works hard to be a sincere, nurturing and loyal wife and mother.
Sommie formulates personal care products, both bespoke and private-labeled. And she develops curriculum and learning materials for personal care formulation training, courses and workshops – for beginners and experienced formulators.
She also reviews and develops cosmetic formulas and consults with top indie cosmetic brands.
She works with people who are just starting out on their formulation journey, "struggling and confused" formulators looking for clarity, and indie brands looking to develop high quality cosmetic products or improve their already existing products.
She believes it is important to help formulators simplify the formulation process while providing up-to-date science based information to enable them create safe, top-notch cosmetic products.
Her sources of inspiration includes Perry Romanowski & School of Natural skin Care. 
Because she was able to see them use plants and other natural ingredients to make stable, safe and effective cosmetic products that could be sold over the counter, she was encouraged to walk this path.
Coming from a lineage of people who were good at harnessing plants and treating people, increased my love for plants. And having a background in Plant Biology and Biotechnology could only have increased her love.
So using them to formulate personal care products to help people nourish their bodies, manage their skin and hair conditions and boost their confidence became her passion.
Besides formulating cosmetics, she loves to cook and experiment with food, to create new recipes and new food combinations. She also loves to read books and product ingredient labels.
She has the flaw of overteaching and overeating!
And she resides in Lagos, Nigeria.