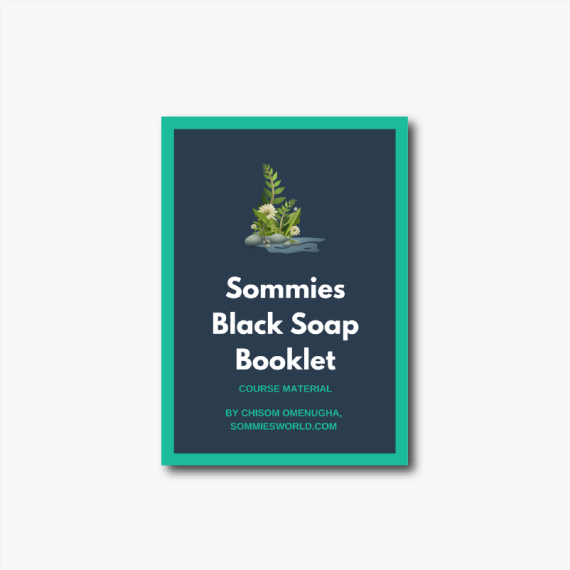 Discover how to customize African black soap with these tried and tested formulas.
The black soap eBook contains all you need to know about customizing African black soap, from herbs and the different ingredients you need, to incorporating them properly and effectively to achieve different textures.
So that you can start customizing black soap cleansers professionally for different skin types and conditions.
Become the go-to expert for black soap cleansers, explore new ways to customize this product, and learn how to tailor your soap to your customer's needs with the help of this informative and easy-to-understand eBook.
Get the informative guide to customizing African black soap for different purposes.
Download your copy of The Black Soap Ebook now.