Purchase Guide
January 16, 2020
2022-08-01 16:13
Purchase Guide
How to Purchase a Course? 
Click on the Add to cart button, then provide accurate information to complete the enrollment.
Account Registering
In order to enroll in any course or purchase any of our digital products, you must first register a personal account by providing the following information:
Full name (required)
Email address (required)
Password (required)
Follow the Steps Below to enroll
Step 1:
Navigate to the course you want to enroll for.
For example: "Introduction to Natural Cosmetic Formulation"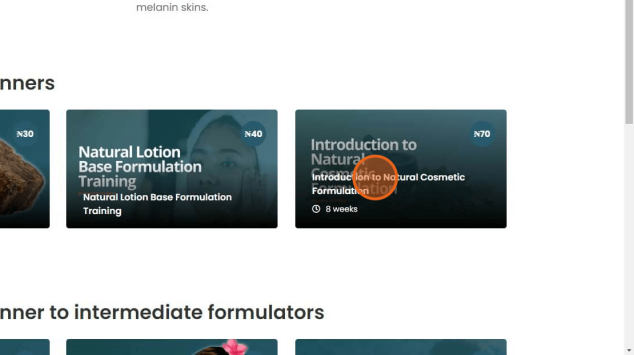 Step 2:
On the Course page, Click "Add to cart"
Step 3:
If this is your first program with us, Click on "Sign Up"
However, if you have enrolled before, Click on "Login"
and enter your email (or username) and your password.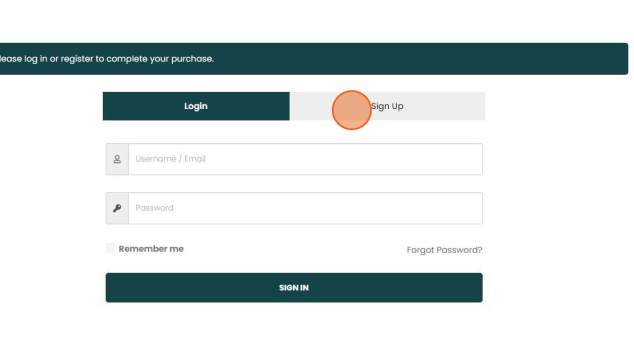 Step 4:
For New Students – On the "Sign Up" tab:
1. Enter your "Email"
2. Your Firstname & Lastname
3. And your desired Password
4. Confirm your Password
5. And Click on "Sign Up"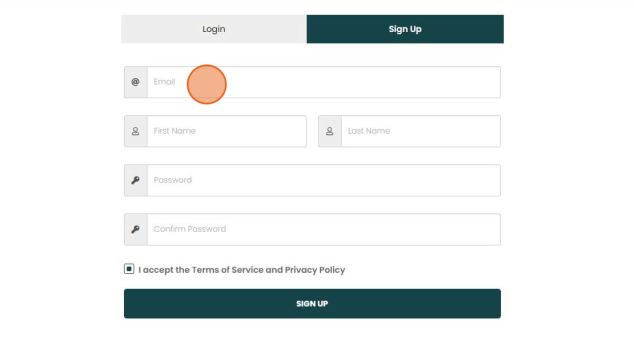 Step 5:
Click the "Password" field.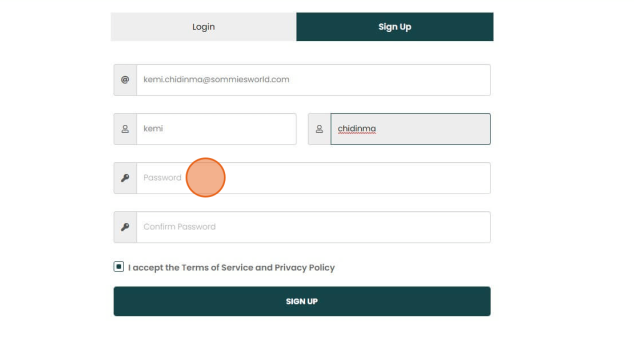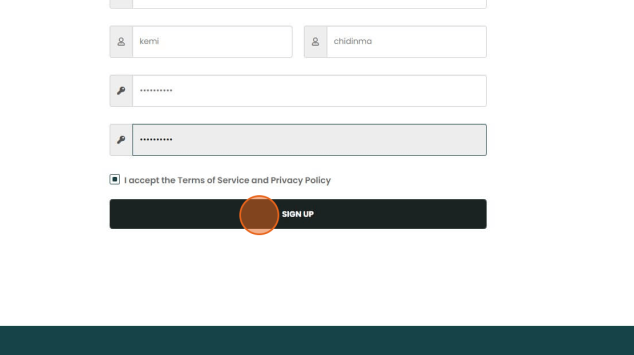 Step 7:
You will be redirected to the Billing Page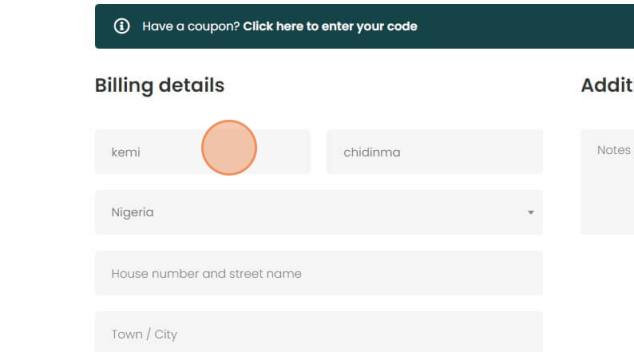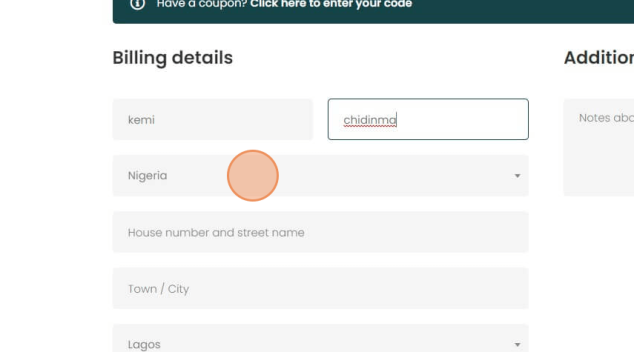 Step 9:
Click the "Street address *" and Enter your general address.
Step 10:
Click the "Town / City *" and Enter your town.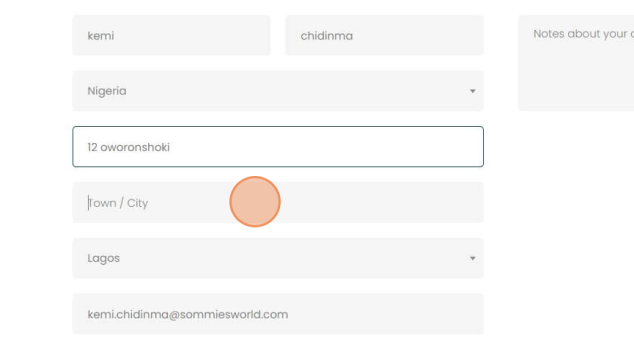 Step 11:
Enter your City e.g.: "Lagos"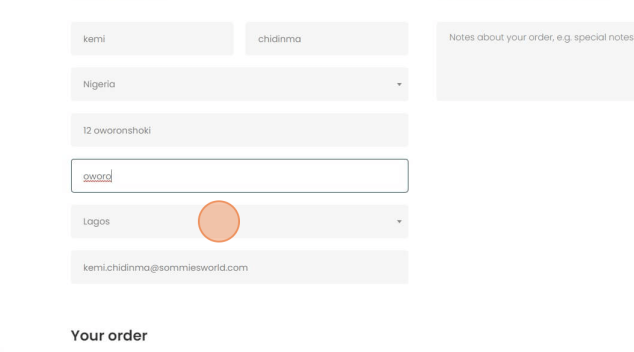 Step 12:
Select your Preferred Payment Method.
E.g. Paystack or Flutterwave or Direct Bank Transfer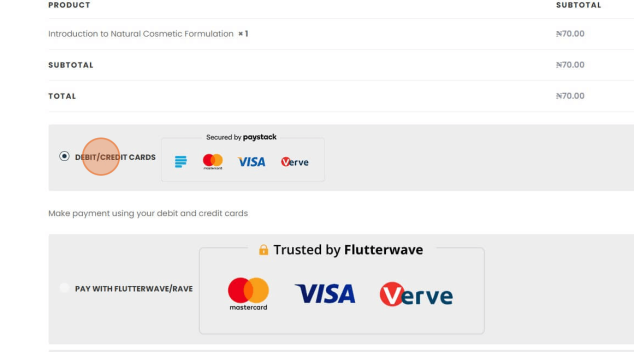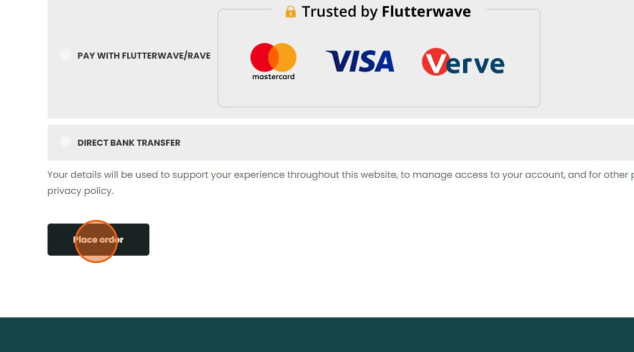 Step 14:
On the next page, click on "Make Payment" and complete the Payment process.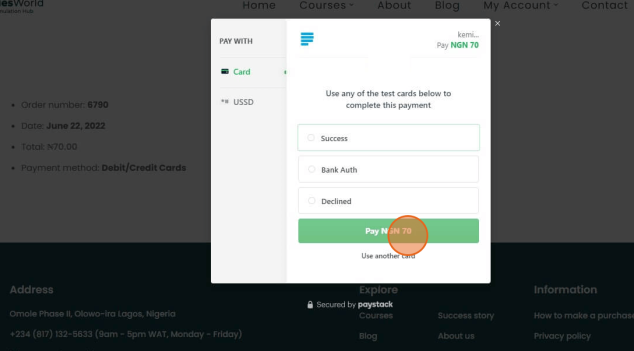 Accepted Currency
All the prices of courses are in Naira. We accept payments in Naira, but other major currencies are possible. The total amount will vary based on the target exchange rates and policies of each country.
Accepted Credit Cards
Visa
Mastercards
Verve cards