Home
March 20, 2022
2023-06-15 12:02
Home
sommiesworld-hero-slider-slide-01
Cosmetic Formulation Hub for Smart & Fierce Formulators!
Skin and hair care formulation made simple.
sommiesworld-hero-slider-slide-02
100% online - start learning from anywhere in the world.
Start creating high performance personal care cosmetics today.
sommiesworld-hero-slider-slide-03
"Delete fake formulation training from your memory!"
Finally escape from fake trainers and mediocre formulation instructions.
sommiesworld-hero-slider-slide-04
Let's help make your formulation journey easy and fulfilling.
Simplify your skin and hair care formulation journey.
Begin your Journey to Successful Cosmetic Formulation with Confidence.
Ready to get started?
Bestselling courses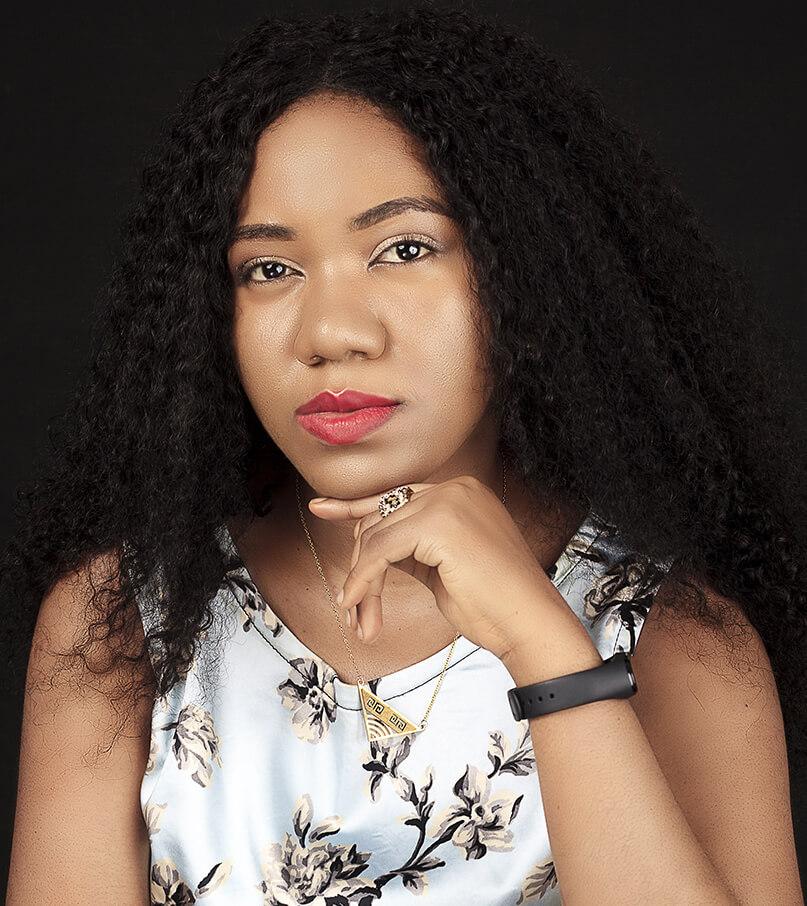 Many factors make up a good cosmetic product, your ingredients are just a tip of the iceberg. Apart from ingredients you must pay careful attention to other parameters like: pH, ionic charge, GMP, preservation system, concentration and the synergy of chosen ingredients. The deposition, mode of delivery and formulation method must also be taken into consideration, where applicable.
Cosmetic Scientist & Consultant.
Here's how it works...
Your Steps to Formulation Success:
Testimonials
What Our Students' say
Everything here is so insightful and I'm just soaking it in.
Thank you soon much ma'am. May your oil of wisdom never run dry. You have really challenged me and I am loving it. My plan definitely involves a one-on-one class with you!!
A very big thank you for teaching with all your heart.
When you speak, you speak with so much excellence and knowledge. Your head is fire I pray to be like you some day. You are the boss of all cosmetic formulators, your head is fully there, your standards are very high.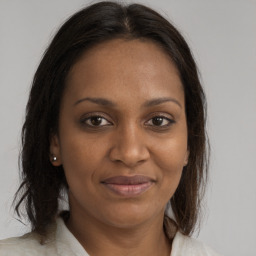 Millie V
/ Webinar student
This lotion base formulation class is an eye opener!
I don't want to think of how much I've spent on classes in Nigeria and they end up being nonsense. You sure do know your onions. You're the best!
Just module one and I feel like I've gotten my money's worth.
I couldnt sleep till 3am. I was studying even in my dream till I woke up o. I can't stop thinking about all the mistakes naija 'so-called' formulators are making!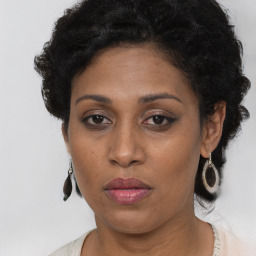 Making black soap is not a matter of making moi moi.
I learnt more than just the black soap, I got more insights. Your classes are always top notch. Thank you for the black soap class.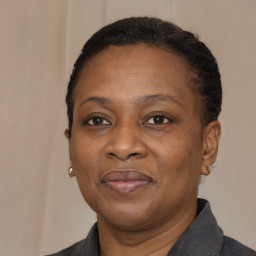 The cream base class I took was amazing Super.
I have a customer that keeps gushing about how much she loves the cream base...I am so grateful for how you break down your classes, it makes it easy for me to participate with my shikini money!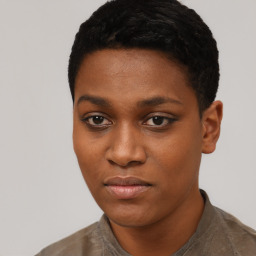 Start creating personal care products you're proud of.